Connect and Thrive – Commonwealth Psychosocial Support (CPS) Program

---
What is the Commonwealth Psychosocial Support (CPS) program?
The CPS program provides psychosocial support services to assist people with severe mental illness and reduced psychosocial functional capacity who are not receiving psychosocial supports through the National Disability Insurance Scheme (NDIS).
Flourish Australia provides the CPS program in the CESPHN region under the program name Connect and Thrive.

Individual and group support is available and has a focus on supporting people to build capacity in areas such as:
social skills and friendships
family connections
managing daily living needs
financial management and budgeting
finding and maintaining a home
vocational skills and goals
educational and training goals
maintaining physical well-being
managing substance use issues
building broader life skills
People can access individual support that involves one-on-one psychosocial support with a mental health or peer worker. Additionally, regular group support programs and social activities are available. The service also assists people to test their eligibility for psychosocial supports under the NDIS where it is identified they would benefit from longer-term supports.
Flourish provides services across the CESPHN region from multiple sites including Marrickville, Caringbah, Surry Hills and Maroubra, and also support people in their homes or community.
Eligibility
Connect and Thrive is available to people experiencing severe mental illness who:
reside within the CESPHN region;
have an associated level of reduced psychosocial functional capacity;
are not assisted by the National Disability Insurance Scheme (NDIS);
are not receiving any other psychosocial support services that duplicate those provided by CPS programs.
Please note: This is not a crisis service, in an emergency please call triple zero (000). To be put in touch with your local mental health service, call the NSW Mental Health Access Line on 1800 011 511.
How to access the service?
Please click here to make a referral.
Call Flourish Australia on 1300 779 270 for further information about this service or to make a phone referral.
Who can refer to the service?
Anyone can make a referral to Connect and Thrive. A referral from a medical professional or a formal diagnosis are not required.
Who will deliver the service?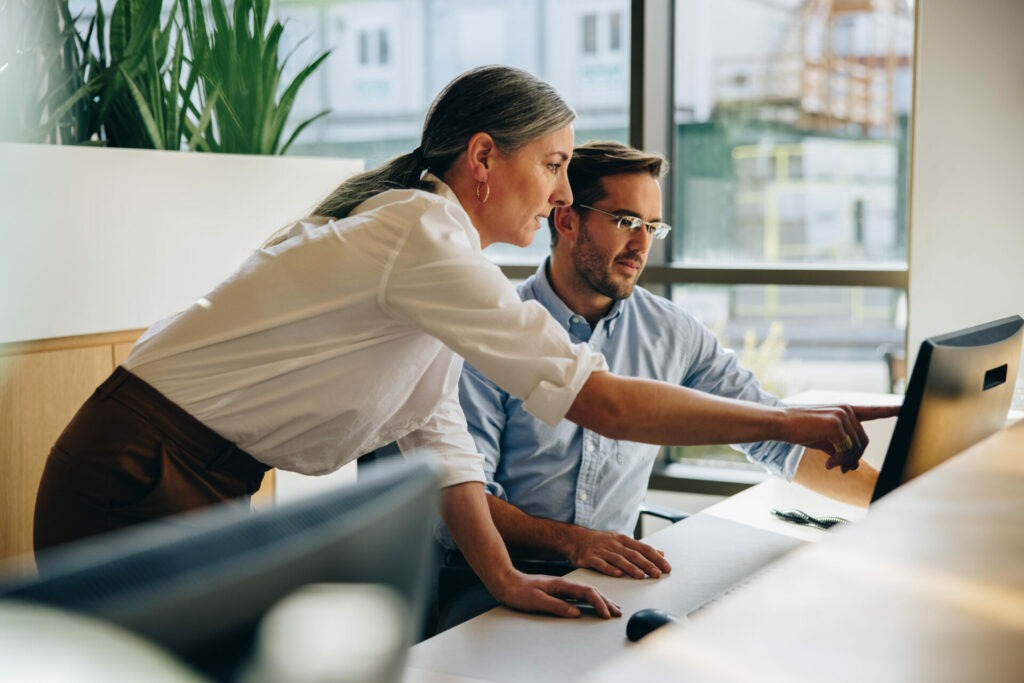 Welcome to our new website!
Central and Eastern Sydney PHN have moved to a new site.
As you may have noticed, our website looks different. Central and Eastern Sydney PHN have moved to a new site and although much has remained the same, we have introduced some new functions.