---
What is the Mindfulness Program?
The Mindfulness program provides an evidence-based in-language program for members of the Arabic and Bengali speaking communities in the CESPHN region. The program has been tailored to be culturally appropriate to each of the communities. This is a five-week group program building mindfulness skills. Benefits of participating in the program include reductions in stress, anxiety and depression. The groups are led by bilingual mental health professionals, with the support of bilingual community workers. The program can be delivered to an existing community group or community members can join a new group. Gender specific and mixed groups are offered.
Eligibility
The group programs are open to Arabic and Bengali speaking community members, over the age of 18 years, who reside in the CESPHN region and who are experiencing, or are at risk of, stress, anxiety and/or depression.
How to access the service?
To find out about accessing the program, please call Hend Saab, Bilingual Senior Psychologist, St George Community Mental Health Service on 9382 8670 or email Hend.Saab@health.nsw.gov.au.
Who can refer to the service?
Who will deliver the service?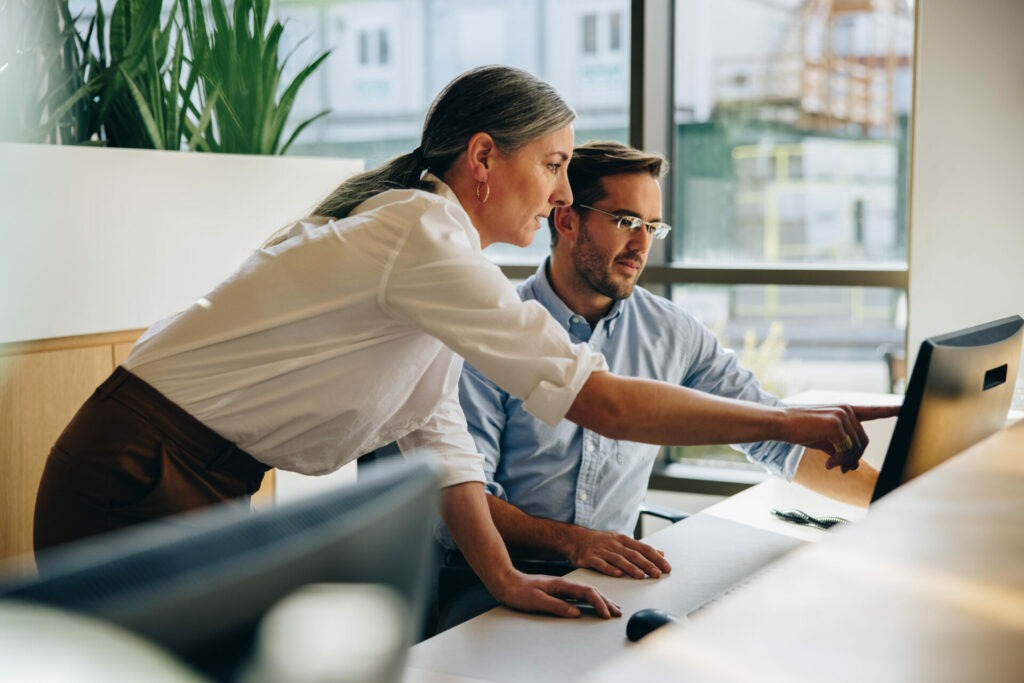 Welcome to our new website!
Central and Eastern Sydney PHN have moved to a new site.
As you may have noticed, our website looks different. Central and Eastern Sydney PHN have moved to a new site and although much has remained the same, we have introduced some new functions.