Telehealth Psychiatry Service
---
The Telehealth Psychiatry Service provides free consultations with psychiatrists to people who are living with severe and complex mental illness in the Central and Eastern Sydney region, who due to socio-economic barriers would not otherwise be able to access a private psychiatrist.
Working in collaboration with GPs and other mental health and psychosocial support providers, the key aspects of this initiative are to provide telehealth psychiatry services and to engage with GPs supporting people accessing the service to facilitate capacity building and support ongoing patient treatment plans.
Consultations will be offered to consumers via secure video conferencing either from their own or a support person's home, or from their service provider or GP's office.
Eligibility
To be eligible, individuals must be:
experiencing severe and complex mental illness
over 18 years of age
living in the Central and Eastern Sydney region (click here to see a map of the region)
experiencing barriers to accessing private psychiatry consultations
not currently engaged with public psychiatry services.
To use the video conferencing platform, it is necessary to have access to a device that has a stable and secure internet connection.
Who can refer to the service?
Referrals can be made:
Directly by GPs supporting people in primary care
By staff supporting people currently accessing Primary Integrated Care Supports (PICS), Connect and Thrive and the Continuity of Support (CoS) program. These referrals will need to be accompanied by a referral letter from the consumer's GP
How to access the service?
Please click here to make an online referral.
Who will deliver the service?
Dokotela
P: 02 8003 7668
Program promotional material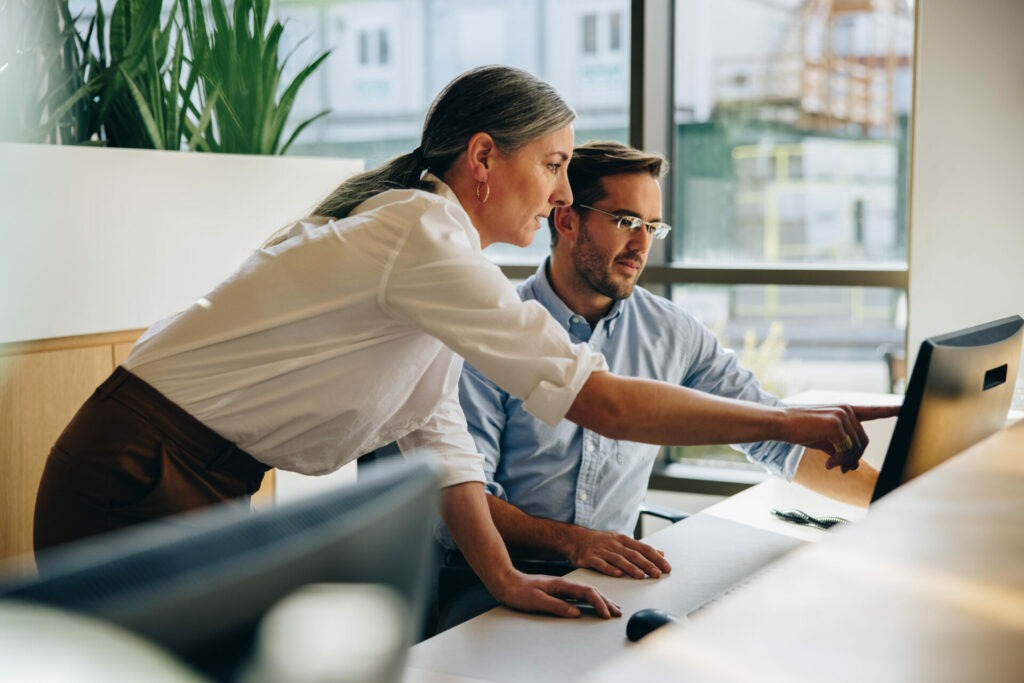 Welcome to our new website!
Central and Eastern Sydney PHN have moved to a new site.
As you may have noticed, our website looks different. Central and Eastern Sydney PHN have moved to a new site and although much has remained the same, we have introduced some new functions.