---
What is NewAccess Coaching?
Developed by beyondblue, NewAccess is a free confidential coaching service aimed at assisting people who are not currently accessing a mental health service but may be experiencing anxiety and/or depression. Coaches can work with people who may be feeling unhappy, angry, stressed or unable to concentrate due to life pressures such as:
Change in living arrangements
New parent worries
Family problems
Health concerns or uncertainty
Long-term isolation or loneliness
Financial worries or instability
Work stress or uncertainty
At the first appointment a coach will work with each individual to identify needs, set practical goals and develop a tailored program.
Life can get tough sometimes, but there are ways for you to get back on track. Here are some stories from people who've used our NewAccess program.
Tamaras New Access Journey
Rusty's New Access Journey
Eligibility
To be eligible to access this service, a person needs to be over 16 years old and a resident of the CESPHN region
Note: This is not a crisis service, in an emergency please call triple zero (000). To be put in touch with your local mental health service, call the NSW Mental Health Access Line on 1800 011 511.
How to access the service?
Call (02) 9477 8700, complete the PCCS Online Contact Form at Contact – PCCS Global Site, or email nswintake@pccs.org.au to arrange an appointment.
Who can refer to the service?
You do not need a referral, or to see your GP first. You do not need a Mental health Care Plan. You can simply call and make an appointment if you are looking for help.
Who will deliver the service?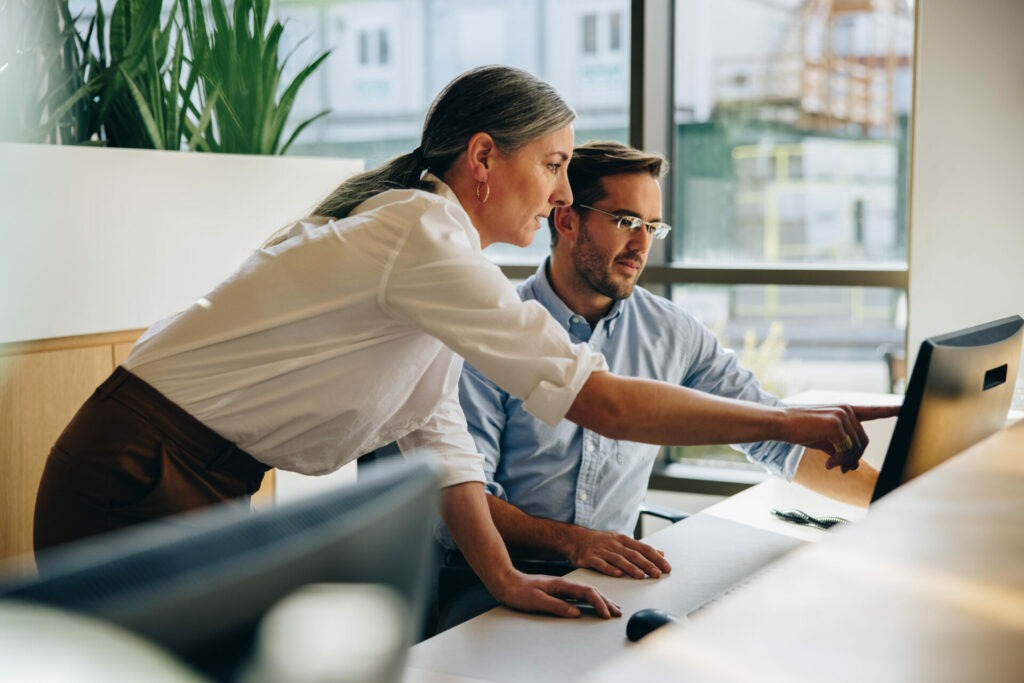 Welcome to our new website!
Central and Eastern Sydney PHN have moved to a new site.
As you may have noticed, our website looks different. Central and Eastern Sydney PHN have moved to a new site and although much has remained the same, we have introduced some new functions.