---

COVID-19 weekly update – 25 January 2023
NSW COVID-19 outbreak
COVID-19 weekly update – 25 JANUARY 2023 COVID-19 cases in the region The number of reported COVID cases in our region has decreased over the last week and there are declines in hospital presentations, and residential aged care facility outbreaks….
Read more

Immunisation weekly update – 1 February 2023
Keep up to date with the latest immunisation news! Read about
Immunisation weekly update – 1 February 2023 Childhood immunisation overdue reports CESPHN is inviting general practices to sign up to receive a regular report extracted on your behalf from the Australian Immunisation Register (AIR) which is specific to your practice. This report…
Read more
GP Expression of Interest – Join SLHD Diabetes Group
Sydney Local Health District (SLHD) is seeking expressions of interest from GP's who live or work in the SLHD region to join its SLHD Diabetes Group in 2023.
Email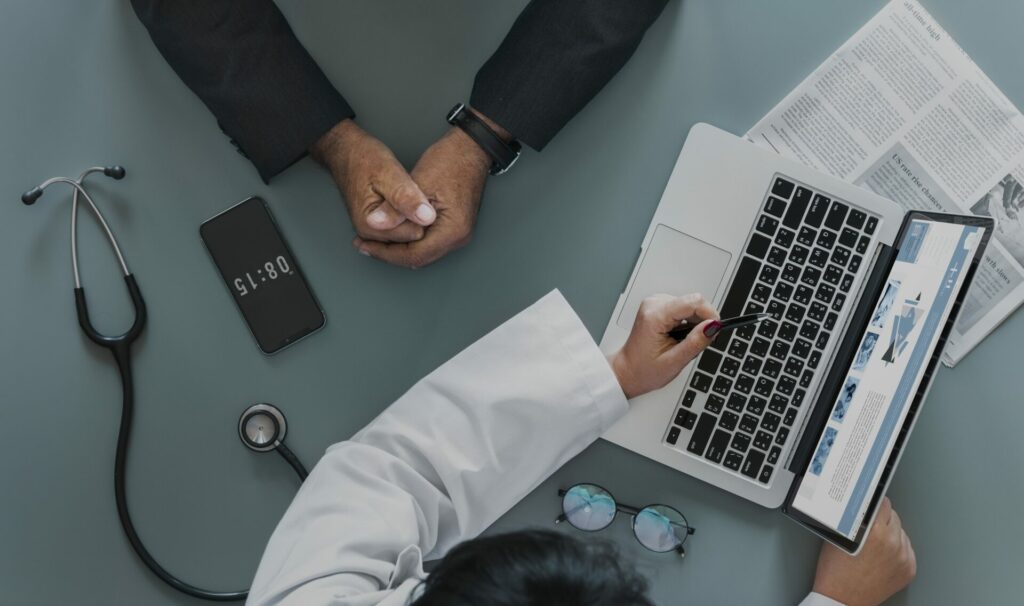 Psychological Support Services (PSS)
What is the Psychological Support Service (PSS) program?
Psychological Support Services (PSS) provides free short term face to face, or via telehealth, psychological therapy for people experiencing mild to moderate mental health concerns that live in the Central and Eastern Sydney region and are experiencing financial hardship and who may not be able to access support through Medicare subsidised psychological services.
This program also provides a suicide prevention support service.
Learn More
GP Antenatal Shared Care Program
To improve maternal and child wellbeing by supporting clinicians in the provision of integrated antenatal and postnatal care. This will be achieved through collaborations with key stakeholders, commissioned initiatives and workforce education and training.
Learn More
Join our Initial Assessment and Referral Decision Support Tool (IAR-DST) working group
Sign up to join our IAR working group.
Fill out the form
71019