Central Sydney General Practice Network
---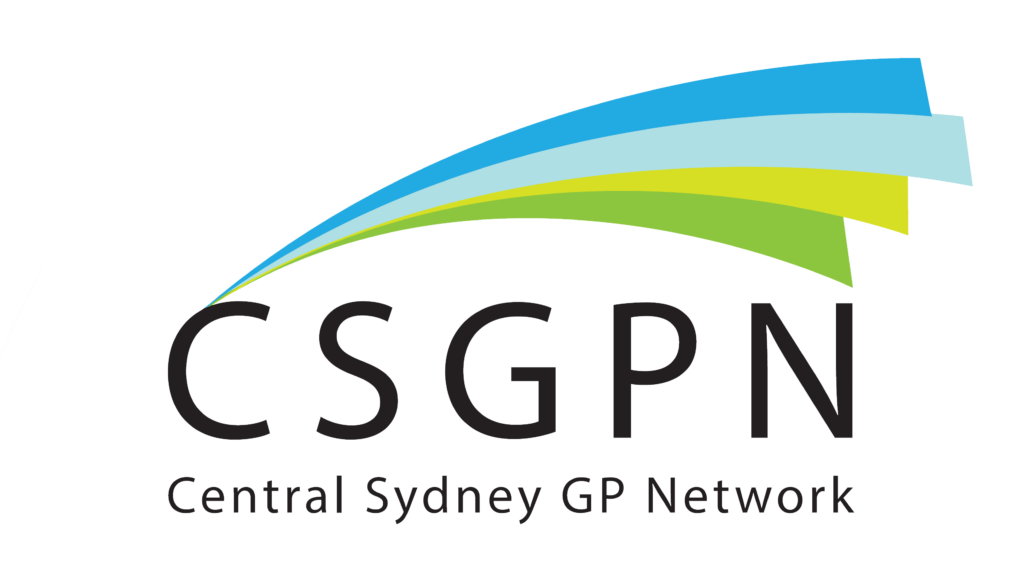 About Us
The vision of Central Sydney GP Network is to support and strengthen Central Sydney General Practice. The purpose is to advocate and represent for quality General Practice as central to patient care.

Central Sydney GP Network is a not-for-profit public company limited by guarantee and has deductible gift recipient (DGR) status.

Central Sydney GP Network ordinary members elect four directors to the Board. Central Sydney GP Network derives its income exclusively from membership fees and donations and has no external funding from the Australian Government.

Central Sydney GP Network is one of seven organisation members of Central and Eastern Sydney PHN (CESPHN). The Network has an important role to support and advocate for general practices in the Central Sydney GP Network region to ensure the focus of the PHN remains relevant to Central Sydney GP Network and its members.

Central Sydney GP Network encourages all General Practitioners, Aboriginal Health Workers, Practice Nurses, Practice Manages, in the Central Sydney region to become members.
Board Directors
Dr Javier Camargo (Co Chair)
Dr Shereena Sinnayah (Co Chair)
Dr Eveliina Vinchenzo
Dr Maryanne Docker
Dr Thao Nguyen
Our Region
Burwood, Canada Bay, Canterbury Bankstown, Inner West, Strathfield and the following suburbs in the City of Canterbury-Bankstown and the City of Sydney: Canterbury-Bankstown suburbs of Ashbury, Belfield, Belmore, Campsie, Canterbury, Clemton Park, Earlwood, Hurlstone Park, Kingsgrove, Lakemba, Narwee, Punchbowl, Riverwood, Roselands and Wiley Park, City of Sydney suburbs of Alexandria, Annandale, Beaconsfield, Chippendale, Darlington, Eveleigh, Forest Lodge, Glebe, Golden Grove, Pyrmont, Redfern, Ultimo, University of Sydney, Waterloo and Zetland
CSGPN Financial Statements
CSGPN Financial Statements 30 June 2021
CSGPN Financial Statements 30 June 2022
CSGPN Financial Statements 30 June 2023
Contact us
Registered Office
Tower A, Level 5, 201 Coward St Mascot NSW 2020
Tel: 1300 986 991 Fax: 1300 110 917
ABN: 26 093 270 583
Constitution
Click here to read the CSGPN constitution.