headspace Centres

---
What is headspace?
Headspace centres provide face-to-face information, support & services to young people aged 12 to 25 years and their families and friends.
headspace centres can support with
General health – there is a GP available to assist with physical health, including sexual health, and mental health concerns
Mental health – for young people who may be experiencing changes in thoughts, feelings, behaviour or perception that is impacting their wellbeing
Alcohol and other drugs – by providing support for any alcohol or drug use issue
Work, school and study – by providing or linking to assistance for study and employment
Eligibility
To be eligible to access headspace, young people need to:
be aged between 12 and 25 years
How to access the service?
Services at a headspace centre are usually free, and some services require a Medicare card. Young people can call to make an appointment or they can be referred by family and friends or by service providers using the referral form available on each Centre's website (see links below).
Who can refer to the service?
Young people and their families and carers can contact their local headspace centre directly, or they can be referred by a GP or allied health provider.
Who will deliver the service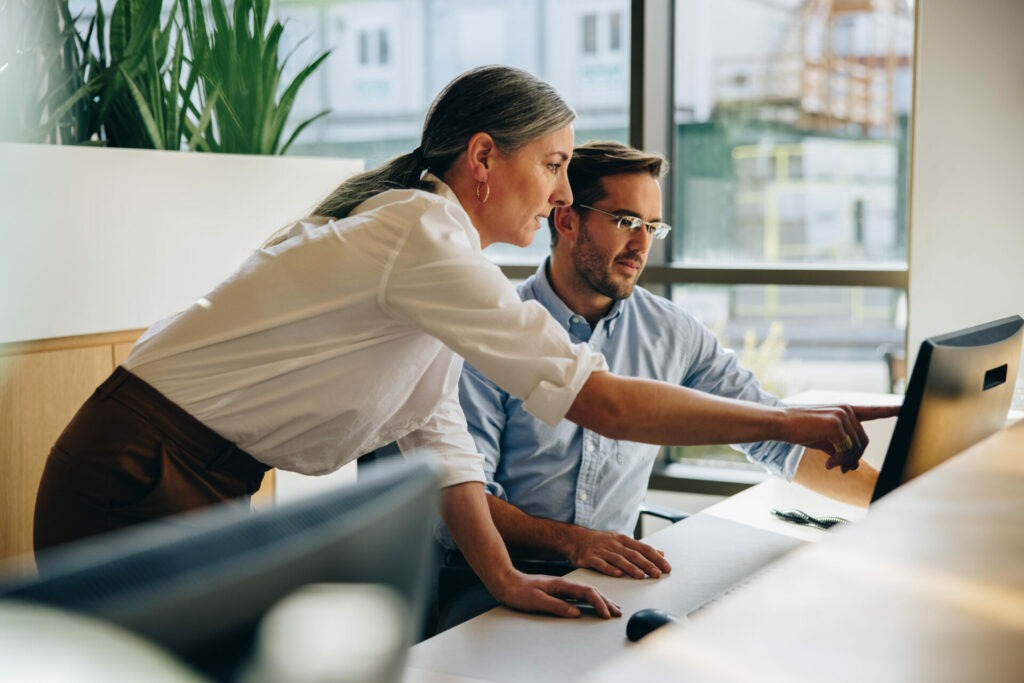 Welcome to our new website!
Central and Eastern Sydney PHN have moved to a new site.
As you may have noticed, our website looks different. Central and Eastern Sydney PHN have moved to a new site and although much has remained the same, we have introduced some new functions.