SWCC Counselling Program

---
What is the SWCC Counselling Program?
SWCC Counselling Program provides free short-term access to psychological therapy for women aged 18 years or older experiencing mild to moderate mental illness or distress. The service is delivered face-to-face or via telehealth based on individual needs and preferences.
Eligibility
The SWCC Counselling Program is for people women who:
are aged 18 years and older.
live, work or study in the Central and Eastern Sydney region.
are experiencing mental illness or distress.
are unable to access other services including Better Access (Medicare subsidised psychological services) due to financial hardship.
SWCC is committed to supporting the following community groups:
young people (who are aged 18 – 25 years).
older people.
individuals who identify as from an Aboriginal and Torres Strait Islander background.
individuals who identify as from a Culturally and Linguistically Diverse (CALD) background.
individuals of diverse genders and sexualities (LGBTQA).
individuals with children.
individuals in contact with criminal justice.
individuals at risk of homelessness.
individuals with comorbid substance use issues.
How to access the service?
Call (02) 9718 1955 or email help@womenscounselling.com.au to arrange an appointment.
Who can refer to the service?
Individuals (and their families and/ or carers), interested in accessing the program can contact SWCC directly or they can be referred by a GP or allied health provider.
You do not need a Mental Health Care Plan to access this service.
Who will deliver the service
Sydney Women's Counselling Centre (SWCC)
Phone

(02) 9718 1955

Email

Website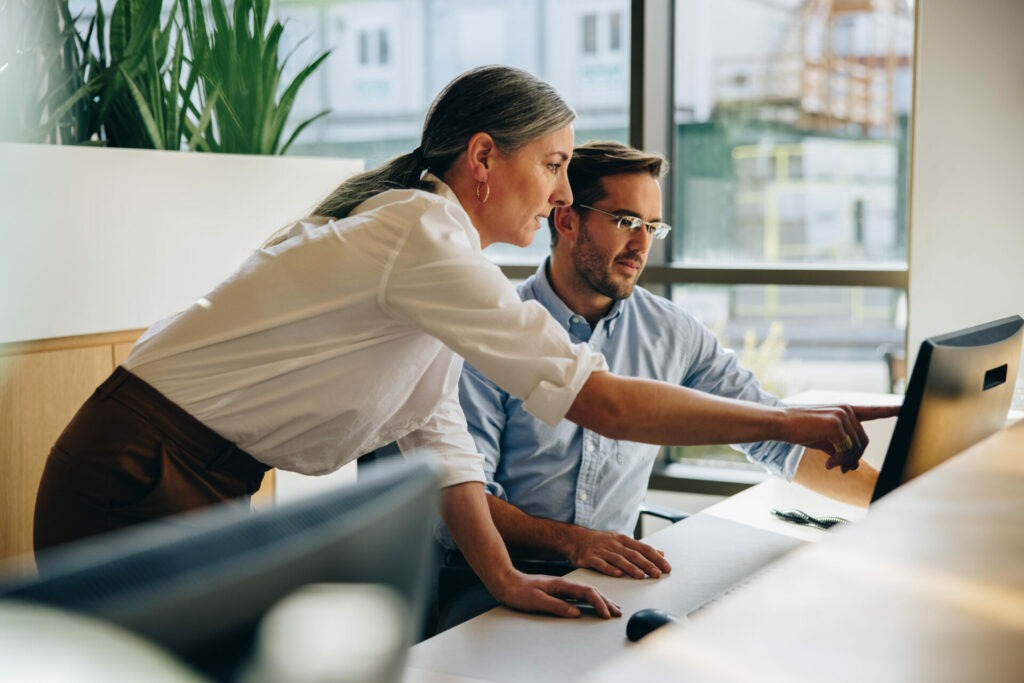 Welcome to our new website!
Central and Eastern Sydney PHN have moved to a new site.
As you may have noticed, our website looks different. Central and Eastern Sydney PHN have moved to a new site and although much has remained the same, we have introduced some new functions.