Practice Support and Development

Practice Support and Development for Allied Health
---
Support
Allied Health Practices located within our region have access to the following services and support to help maintain and improve quality within their practice.
Continuing Professional Development (CPD)
Allied Health Network: Allied Health Professionals have the opportunity to access education activities as part of their membership with the CESPHN Allied Health Network
Allied health practice staff can attend educational activities relevant to improving their practices, such as:
Infection control
Telephone techniques
Chronic Disease Management
Triage
Cultural Awareness
Dealing with difficult patients
and much more
Support and resources
CESPHN can support practices with resources to improve their practice, such as:
Signage for your practice – such as infection control, hand hygiene, COVID-19 information
Human Resource management
Privacy information
Policies and Procedures
Specific CESPHN program information that might involve Allied Health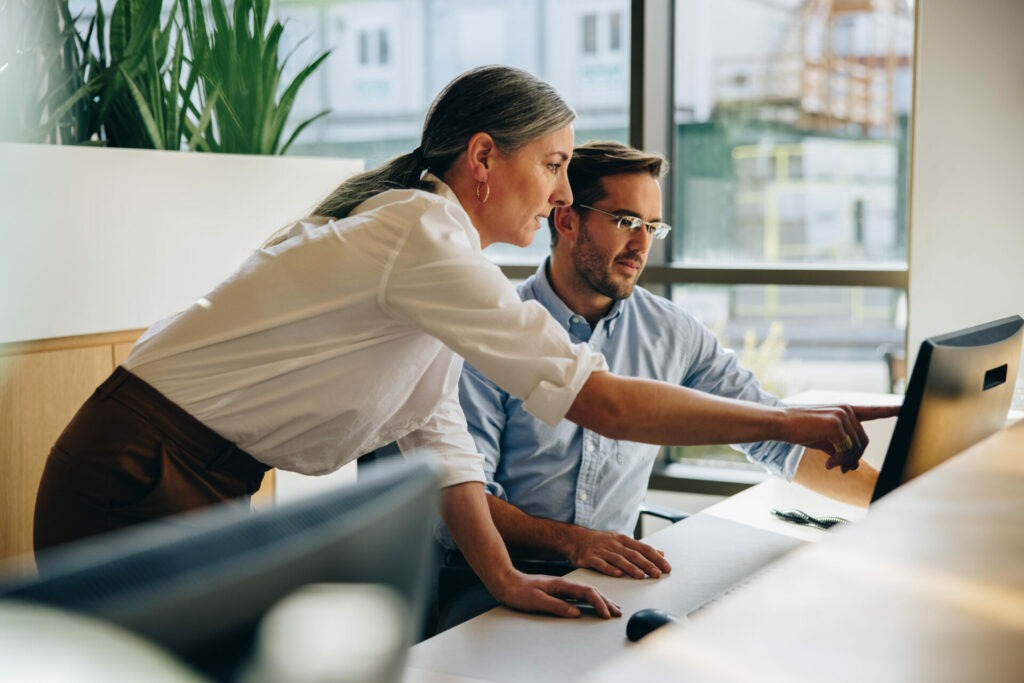 Welcome to our new website!
Central and Eastern Sydney PHN have moved to a new site.
As you may have noticed, our website looks different. Central and Eastern Sydney PHN have moved to a new site and although much has remained the same, we have introduced some new functions.