Service Navigation for Psychosocial Support Services

---
NEED HELP FINDING A SERVICE?
Click here for the Service Navigation flyer
Click here to access our Service Navigation online form
What is CESPHN Service Navigation for Psychosocial Services?
Central and Eastern Sydney PHN's Service Navigation has been created to help support people in identifying and locating the right mental health services. It can be accessed by consumers, their families and carers, as well as, GPs, Allied Health and Community practitioners. It enables early and easy access to health services by promoting available psychosocial programs in our region.
Supporting people to navigate the mental health system can improve service usage and integration, as well as support timely access to appropriate services to meet psychosocial, clinical and physical needs.
The broad objectives of the Service Navigator role are to:
Assist in navigating mental health services in the Central Eastern Sydney PHN region,
Maintain and distribute up-to-date information to the public and to service providers,
Support coordinated referral information and processes to support consumer access to psychosocial, clinical and primary health care,
Actively engage health professionals to provide information on health and support services,
Work closely with NDIS Local Area Coordinators (LACs) and Local Hospital Networks (LHNs) to gather and disseminate information on local services and identify service gaps.
This Service Navigation role will provide a central point in the region for information about accessing psychosocial services. It provides information and offers referral pathways to mental health services and supports that will best suit a person's needs.
Eligibility
Service Navigation can be accessed by anyone wanting information to assist people who:
Live in the CESPHN region (click here to see a map of the region)
Have a severe mental illness and associated psychosocial functional impairment
Need information or support to access mental health services or NDIS supports
How to access the service?
Call us on 1800 317 526
Email us at servicenavigation@cesphn.com.au
Who can refer to the service?
Anyone can refer to or use this service, including: GPs, Allied Health, Community practitioners, carers and consumers.
Who will deliver the service?
Please note: This is not a crisis service, in an emergency please call triple zero (000). To be put in touch with your local mental health service, call the NSW Mental Health Access Line on 1800 011 511.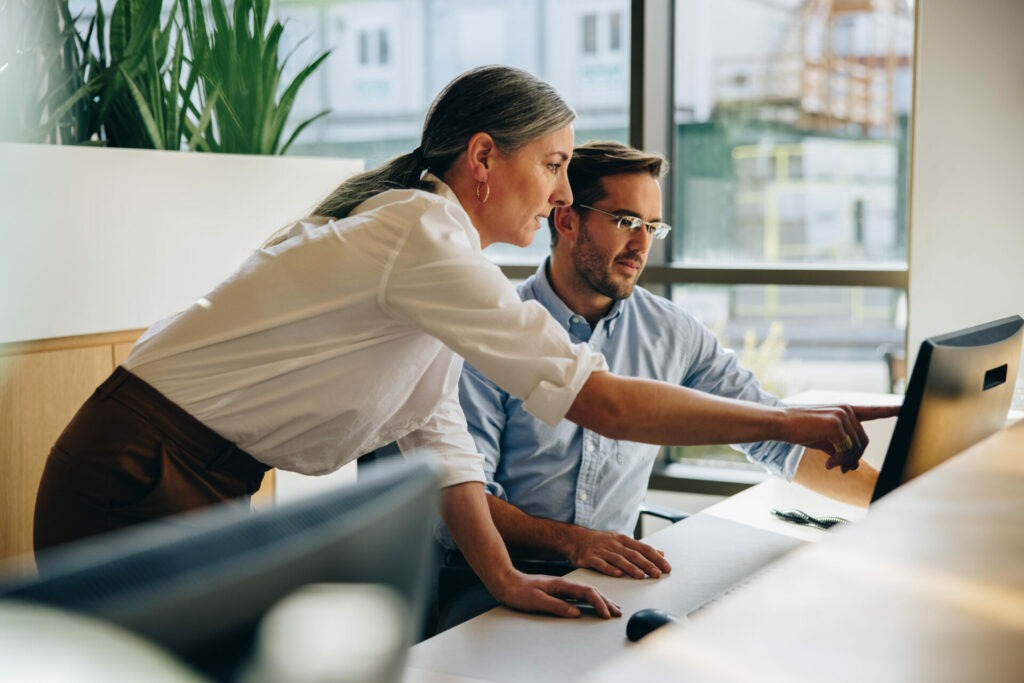 Welcome to our new website!
Central and Eastern Sydney PHN have moved to a new site.
As you may have noticed, our website looks different. Central and Eastern Sydney PHN have moved to a new site and although much has remained the same, we have introduced some new functions.